IMPORTANT INFORMATION REGARDING ORDERS & SHIPPING:
We are taking a little break but we will be back soon!

Any orders placed between 14 July - 22 September 2023
will be sent after the 22nd of September upon our return.
Thank you for your patience and understanding.

- The POW Team.
POW

(Pet on Wheels)




i

s a pet lovers dream.




Italian design flare and style combine to create an innovative pet carrier, designed specifically to take your precious pet safely and securely on and in all types of transport – scooters, motorcycles, bicycles and cars. No other carrier is this cool or versatile.
POW — THE ULTIMATE PET CARRIER
And it's simply beautiful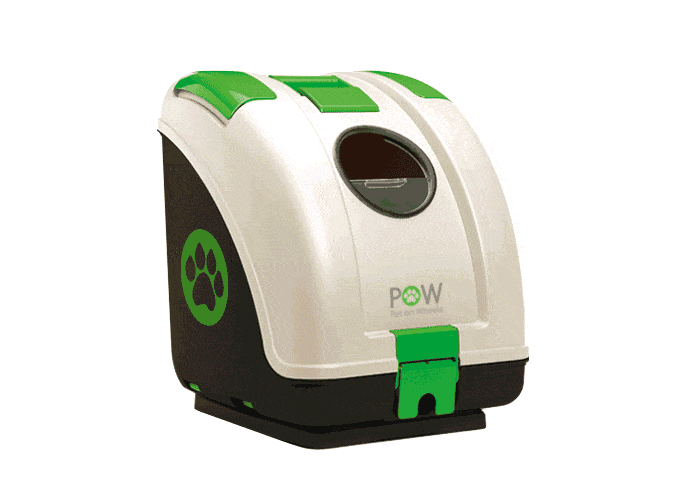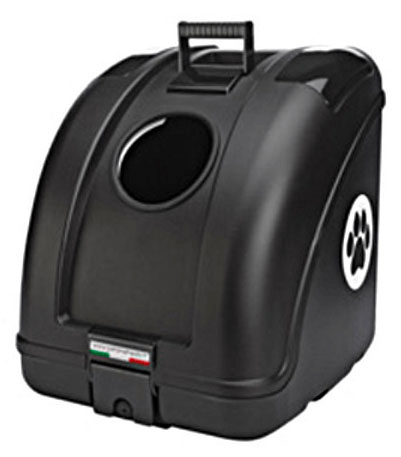 PLAYFUL COLOUR COMBINATIONS
For years now pet lovers who prefer two wheeled transport have been starved of choice to be able to take their four legged friend with them. Out of the options that are available, most are frankly ugly.
INTRODUCING POW!
The coolest most versatile carrier in town. A POW allows you to take your best friend with you wherever you go!
​
The POW's built-in lock secures the POW to its mounting plate, and when locked, prevents the POW from being removed or opened. The porthole has a sliding window which can also be locked.
​
A second mounting plate (sold separately) enables you to 'hot-swap' the carrier between modes of transport. Click off one – clack it onto the other – easy!
POW — CLICK ON & OFF MOUNTING PLATE
The POW's Pet Carrier has been designed to allow fresh air to circulate into the case via ventilation slots in the base of the carrier. The air is fed into the case where it will eventually exit through the insert vents found on top of the carrier. It's one cool carrier!
​
POW – the

Coolest Ride

in town
When your POW arrives, inside you'll find everything you need to mount it to your motorbike or cycle right away and get moving. ​​
Each POW carrier contains:
​​​
Non-skid soft gel mat for carrier floor
​
A box containing the universal mounting plate which can be attached to scooter or cycle using the metal brackets and screws provided
​
Internal leash to tether your pet to the carrier
​
Two keys for the locking the security latch
​
Self-adhesive 'paw' decals
1/1
AT HOME IN TOWN OR THE CITY
World's

SAFEST

PET

CARRIER

for Scooters, Bicycles and Motorcycles